David Bratlie
Senior Pastor
David Bratlie joined the Crossroads Church family in the fall of 2014 following almost 10 years of ministry as a second career pastor.  David has an engineering degree from the Ohio State University and was in sales in the steel industry for close to 10 years before God called him into full time ministry.  Leaving his job and entering seminary God began David on his journey as a Pastoral Intern at a small church plant, BridgePoint Church (EFCA) in Valparaiso, IN.  Three years later God moved David and his family to Burlington, Wisconsin where David served as an Associate Pastor for 7 years while he finished his Master of Divinity degree at Trinity Evangelical Divinity School in Deerfield, IL.
David and his wife, Shawna, have two children, Mackenzie Drew, and a Whoodle named Tucker.  (A Whoodle is a dog… part Wheaten Terrier and part Poodle.)  They have grown to love Packers football, but will always be die-hard Buckeye fans.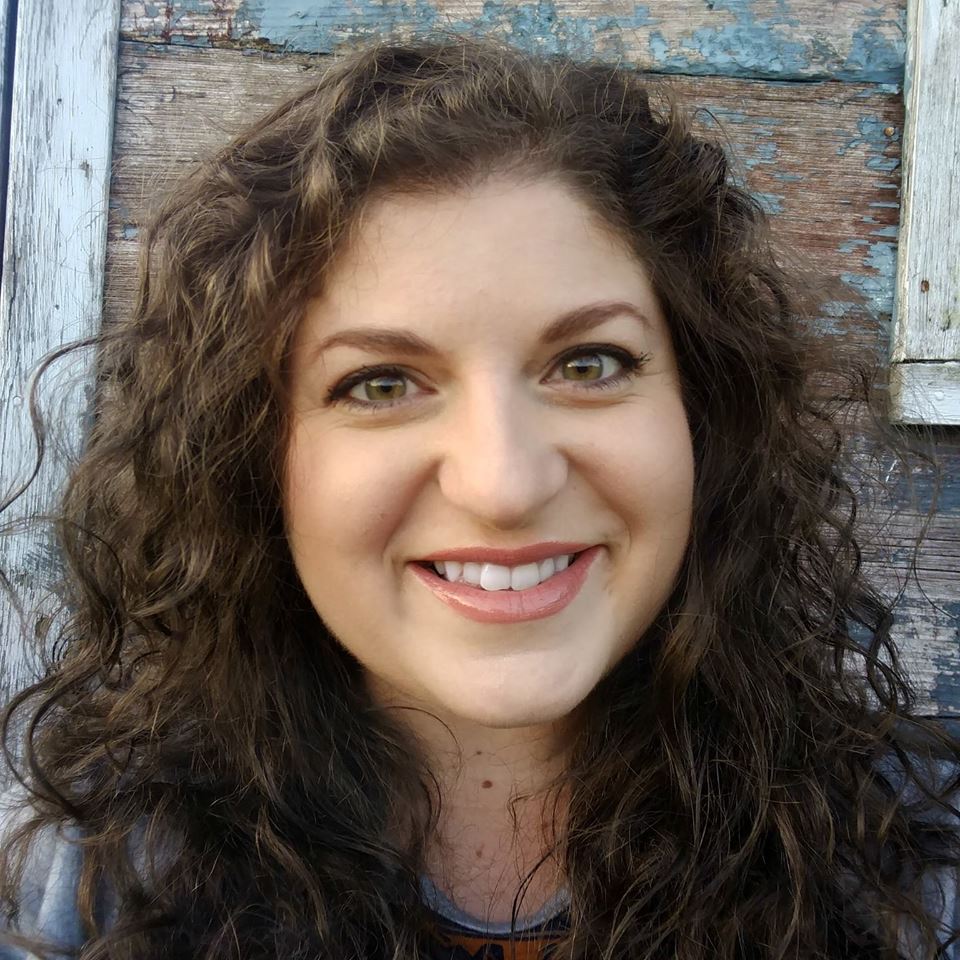 Tirzah Draeger
Secretary
Tirzah Draeger started working as the secretary at Crossroads in the fall of 2016. Tirzah is from the Eau Claire area where she  spent many summers at Arrowhead Bible Camp, both as a camper and on summer staff. She spent her last few years as a single lady working with YWAM (Youth With A Mission) Northwoods until she married Samuel and moved to Marshfield in 2013.
Tirzah enjoys a well organized work space, hanging out with teenagers, a good cup of coffee, and traveling.