Cabin Fever | 2020
A Woman's event for ages 18+
Cabin Fever | Woman's Event

March 7, 2020
9AM-2:30PM (Doors Open at 8AM)
We invite you to a day filled with HOPE.  Our speaker Heidi Bergstedt, from Waterford, WI,  will share about the &'s in our life and how they can be a blessing.  We will create home decor with supplies from Milkweed Market, enjoy brunch and lunch made just for you, and fellowship with ladies.
WHO IS SPEAKING?
Heidi Bergstedt joins Cabin Fever this year from Waterford, Wisconsin where she and her husband, Tim, are involved in ministry at Brooklife Church.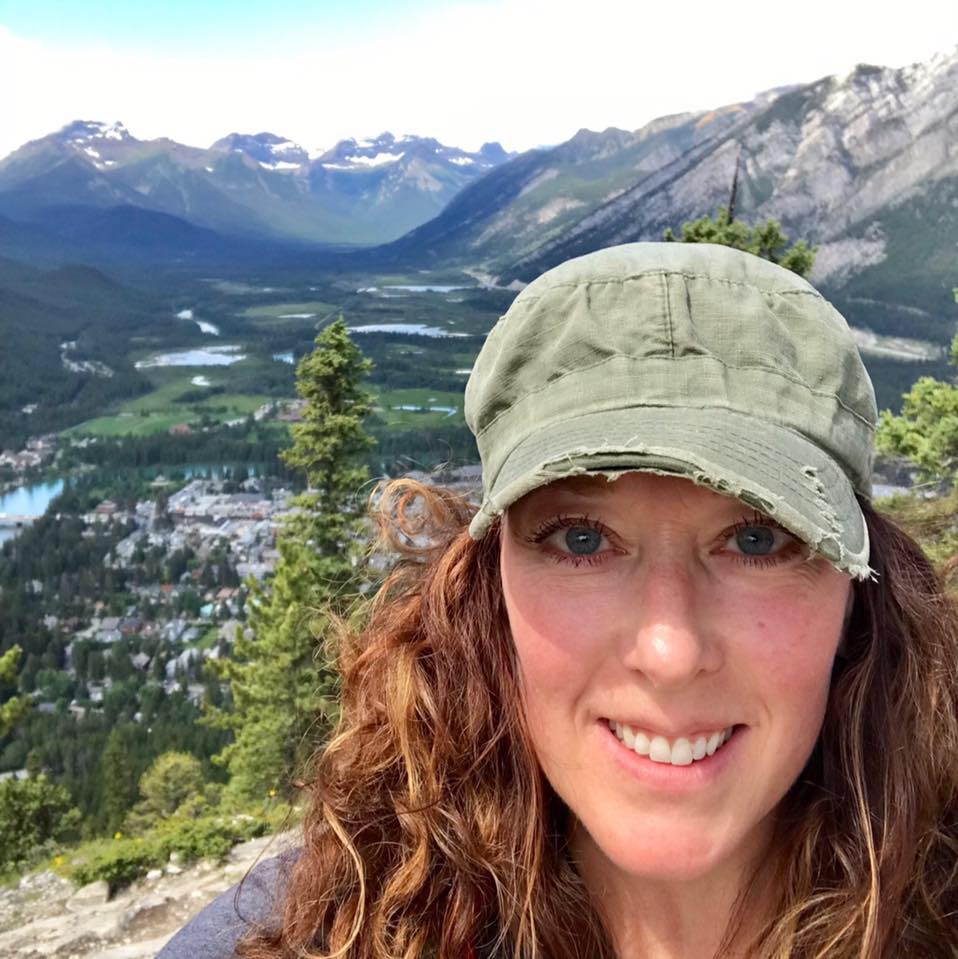 WHAT ARE THE CRAFT OPTIONS THIS YEAR?

We are excited to partner with Milkweed Market from Wisconsin Rapids, WI for this years craft. Each craft room will be supplied with three options, Hope, Joy, & Peace.
During our first craft session you will be able to choose a sign and prep with either stain or paint. During our second craft session, you will be able to easily assemble your sign.
This can be a gift for yourself or you may even choose to give it as a gift, either way, we will enjoy the time of creativity and fellowship that comes by working on these together.
For more about Milkweed Market check out their website HERE.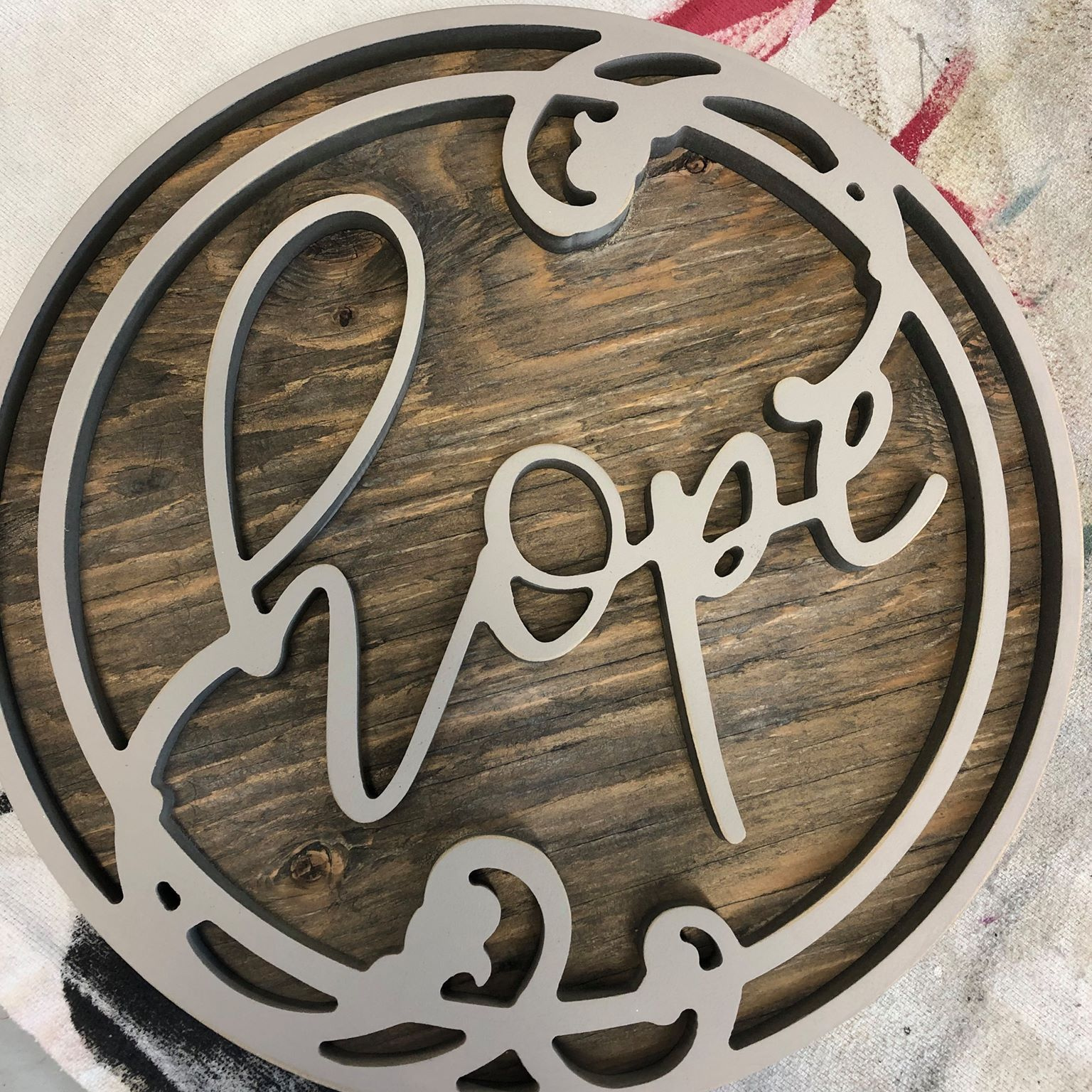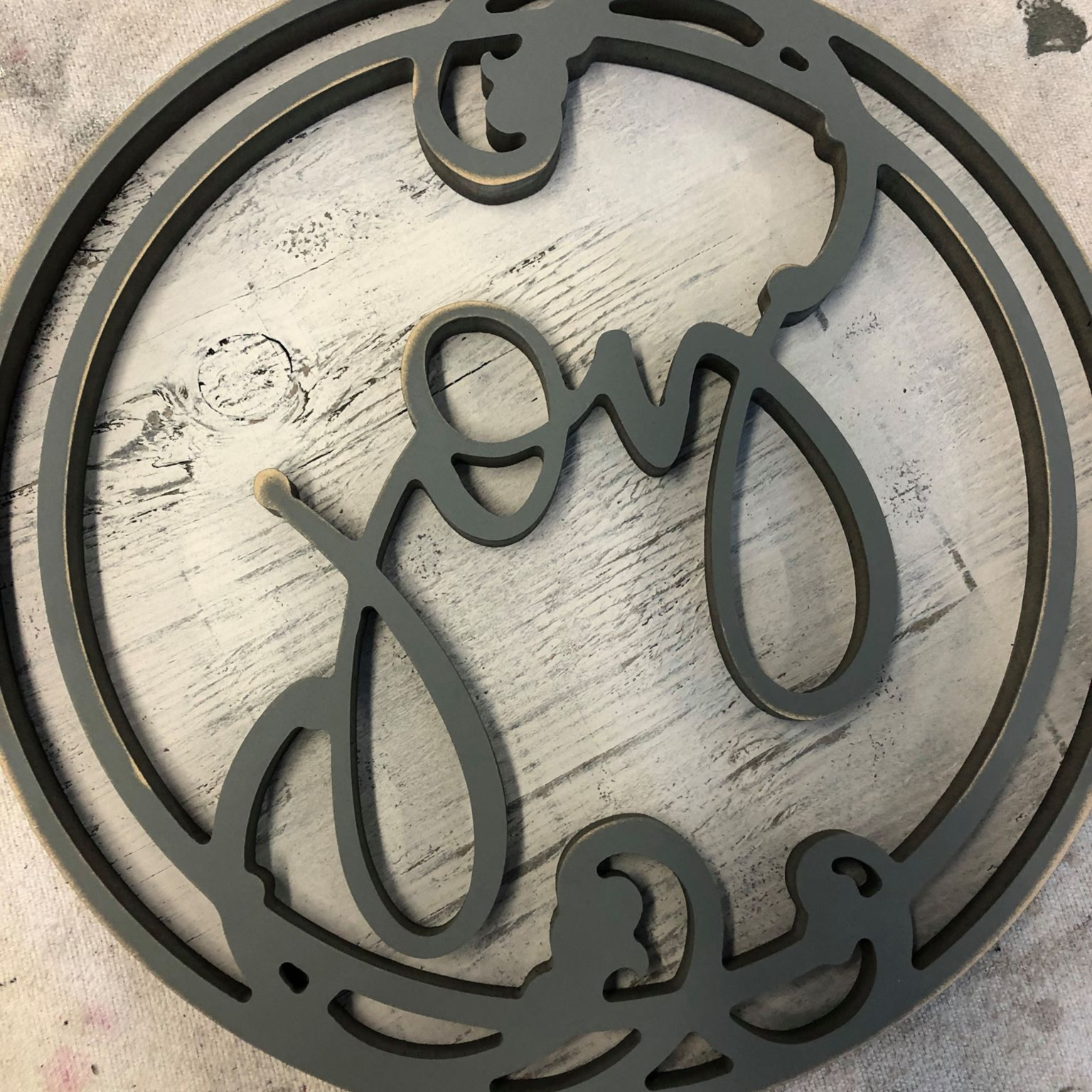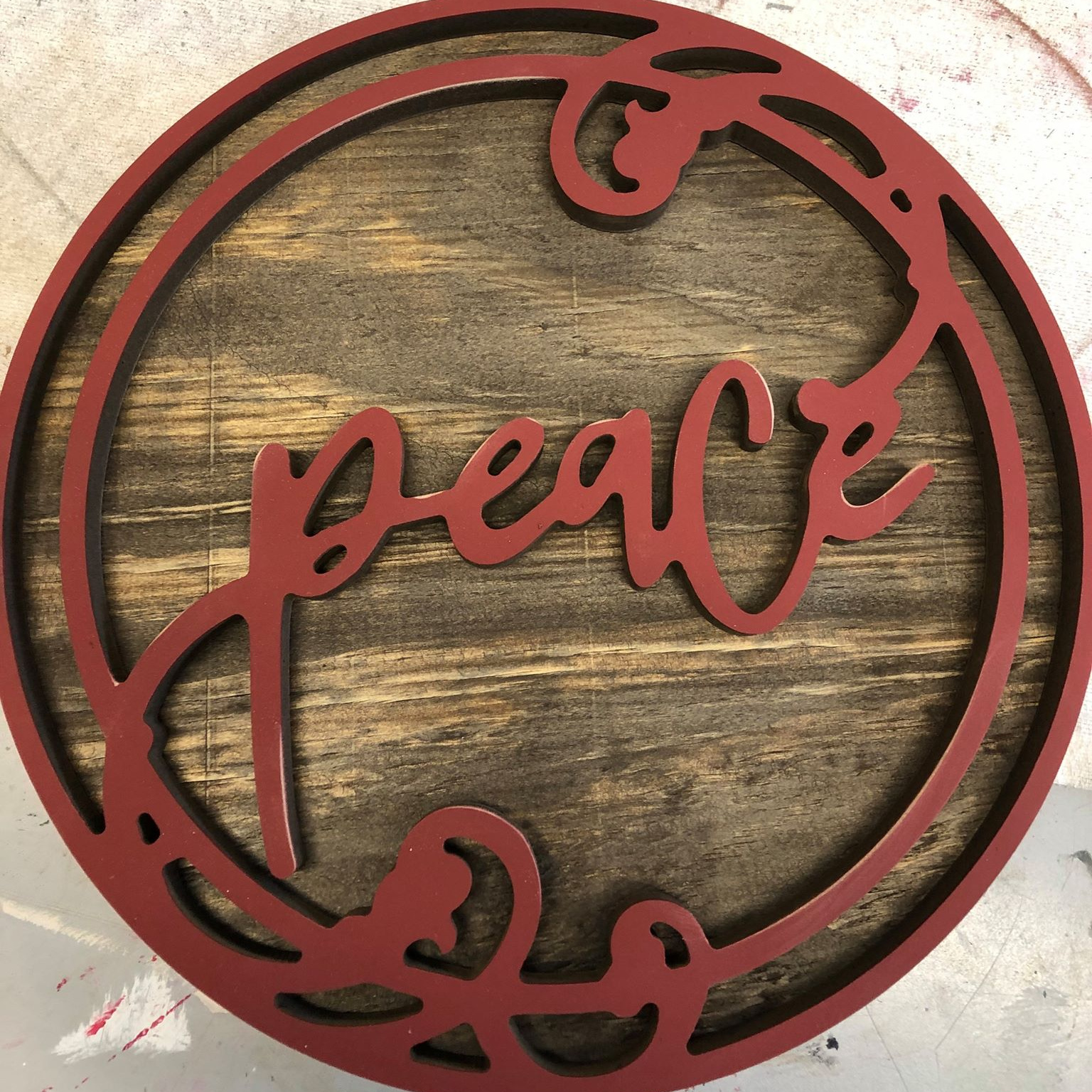 WHAT KIND OF FOOD WILL BE SERVED?

Breakfast | Yogurt bar with berries and scones/muffins. Coffee/tea/hot coco and water with lemon

Lunch | Loaded baked potato bar, Olive Garden salad and dessert.
WILL THERE BE MERCH?
We are thrilled to offer t-shirts this year. $15 each, they are available for pre-orders only. Made from a cotton blend, they are a unisex cut with sizing options of Small, Medium, Large, XL, XXL, & XXXL.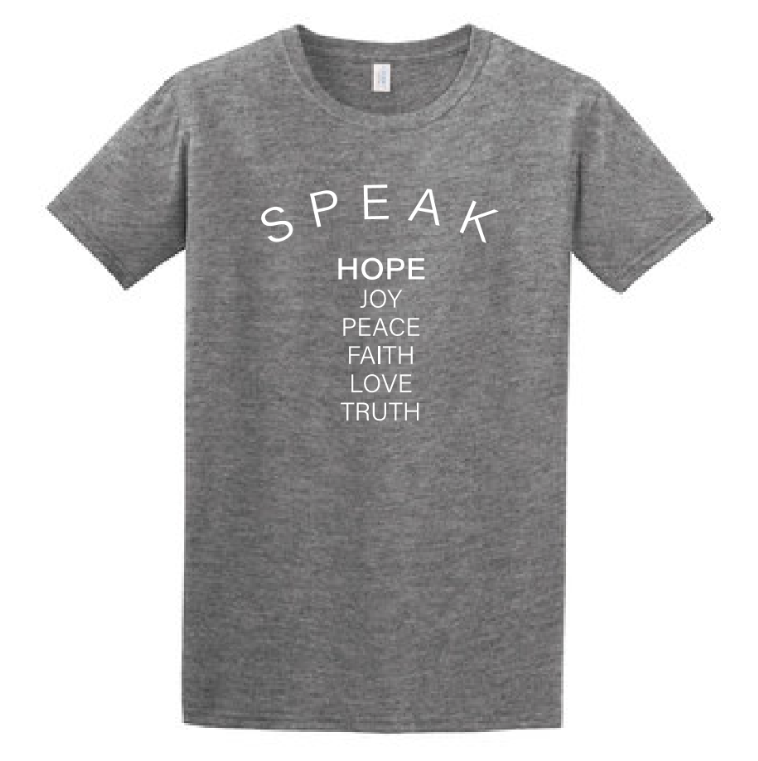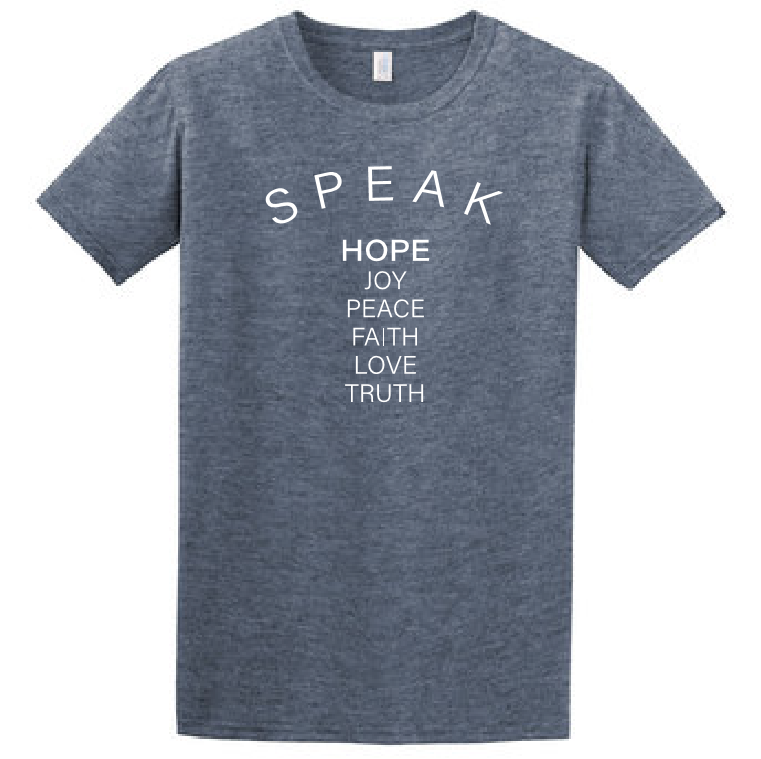 OPPORTUNITY TO SUPPORT P.A.N.S.?
Please bring a non perishable food item for P.A.N.S. on March 7th and you will be registered for a custom pottery piece from Pittsville Pottery.
Registration begins on February 7, 2020
By phone | 715-884-2665 or
By using the form below. (form will go live on February 7, 2020)

8:00 – Doors Open
Check-In/Breakfast
9:00-10:00 – Welcome/Announcements
Worship Music Time
Guest Speaker – Heidi Bergstedt
10:00-10:10 – Break
10:10-11:00 – Session 1
11:00-11:10 – Break
11:10-11:45 – Worship Music Time
Prayer for Lunch
11:45-12:45 – Lunch
12:45-1:30 – Session 2
1:30-1:40 – Break
1:40-2:30 – Guest Speaker – Heidi Bergstedt
Closing

CROSSROADS CHURCH
Sunday Services at 9:30AM