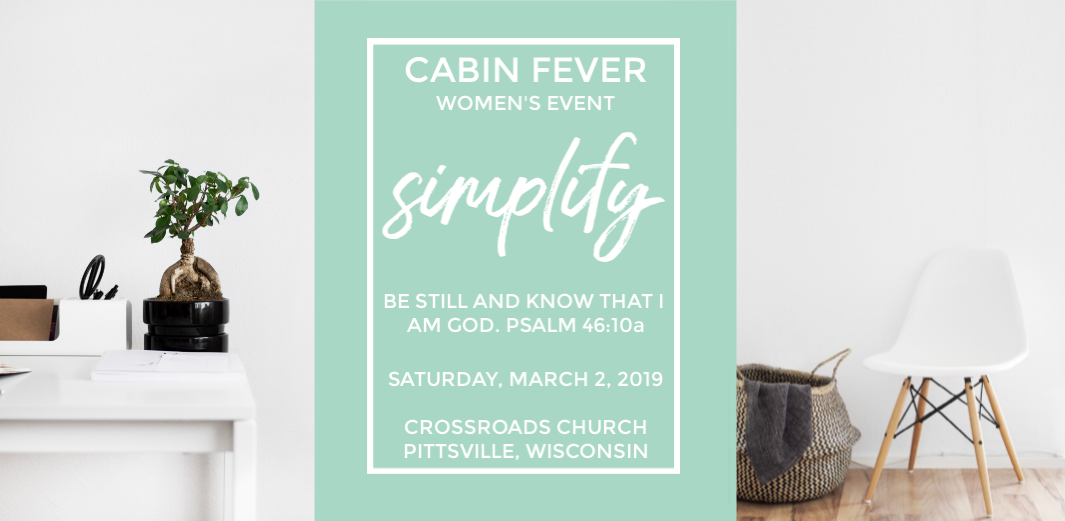 THIS YEAR WE ARE INFUSING THE IDEA OF SIMPLIFY
INTO EVERY PART OF  CABIN FEVER.
FROM OUR CRAFT CHOICES, THE FOOD WE SERVE, DECORATIONS, AND OUR SPEAKER'S MESSAGE. OUR GOAL IS TO DIAL EVERYTHING BACK TO THE BASICS. TO BRING THE FOCUS BACK TO WHAT IS ON OUR HEARTS, FRIENDS AND FELLOWSHIP WRAPPED IN A DAY AWAY.
OUR HOPE IS THAT YOU LEAVE REFRESHED! 




CRAFTS/DEMOS
CRAFT OPTIONS HAVE BEEN SIMPLIFIED INTO ONE CHOICE,
OPTION A OR OPTION B.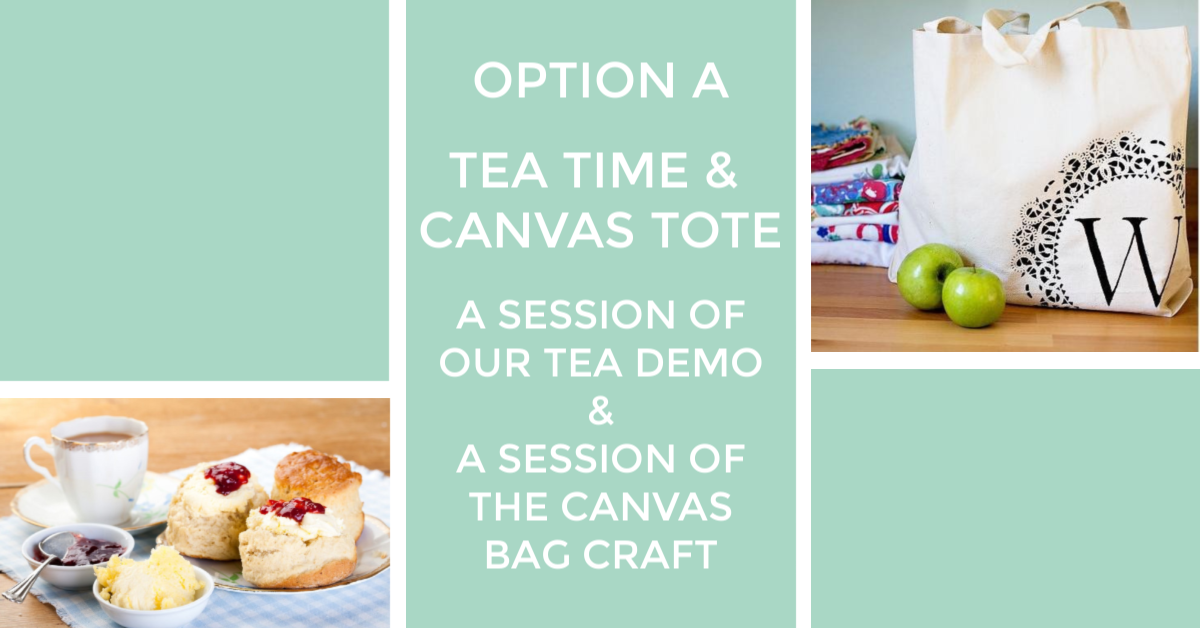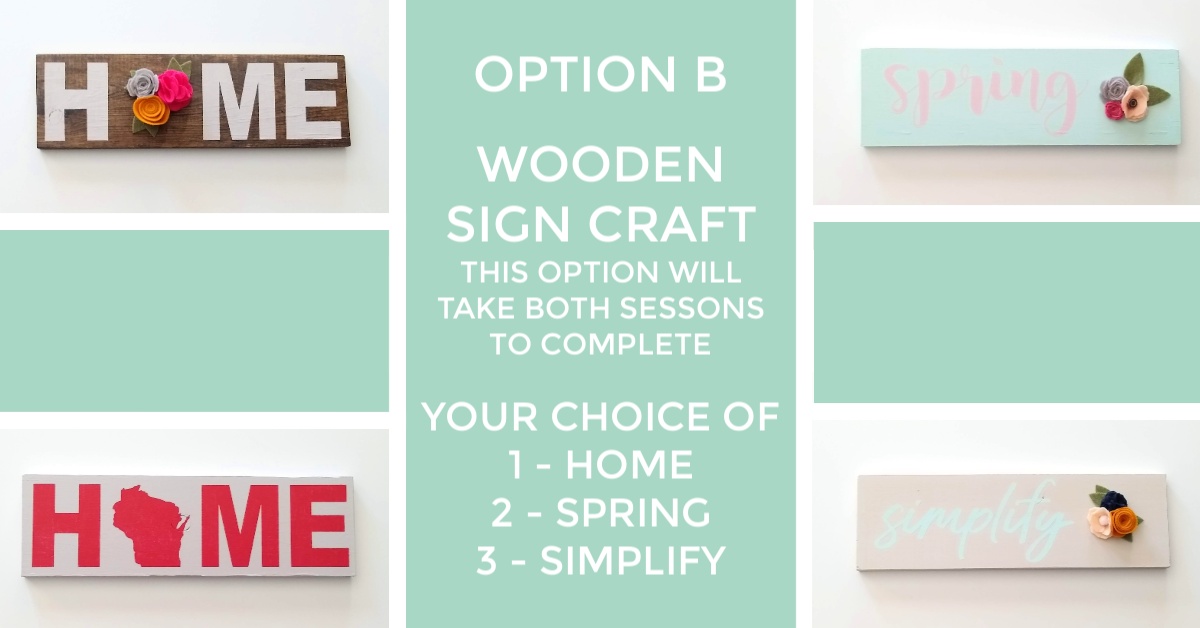 8:00
DOORS OPEN | CHECK-IN | BREAKFAST
9:00-10:00
ANNOUNCEMENTS | WORSHIP | SPEAKER
10:00-10:10
BREAK
10:10-10:50
CRAFT SESSION #1
10:50-11:00
BREAK
11:00-11:30
WORSHIP | PRAYER FOR LUNCH
11:30-12:30
LUNCH
12:30-1:10
CRAFT SESSION #2
1:10-1:20
BREAK
1:20-2:30
CLOSING | DOOR PRIZES