Prayer Ministry
Sunday weekly @ 8:45 a.m. Meets in church
Community Groups
To start in October…meets the 2nd and 4th week of each month in different homes. For more information, please call the Church.
Joyful Hearts
3rd Wednesday of each month in homes ~ call office for details 715.884.2665.
Knitters Knook
Every Tuesday night from 6 p. m. to 8:30 p. m.
Call Brenda Veldman for more information at 715.884.2673.
Women's Bible Study
We will meet at church every other Friday morning at 10am, starting September 21 to learn about making peace with God, ourselves and others in our lives. Call the office if you are interested.
Men's Prayer Breakfast
2nd Saturday morning of each month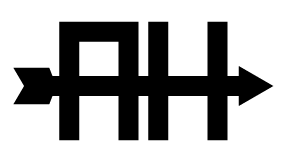 Youth Camps, Retreats, Wild Adventures, Discipleship. Click above to visit their site and find out more!  (click here)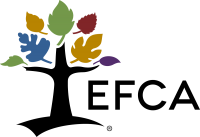 Learn more about who we are, what we believe, and why it matters.
(click here)